Technical Sergeant Ronicle D. Ellison (known as Niko) spent the last 20 years of his life serving our nation. He is an incredible singer and influenced the lives of thousands of people through music while serving for the United States Air Force. We spent a portion of two days with Niko, friends, and family celebrating his retirement in ceremony and reception.
Tori, Jenny, and I traveled to Travis Air Force Base in Fairfield California with our equipment ready to take pictures and capture some video of the retirement ceremony. When we arrived, we had to be escorted onto the base... A process that took a little under an hour (after running background checks and taking our picture!).
Once on the base, we were taken to a decorated room where a band waited to play. The ceremony began and officers spoke about how amazing talented Niko is. There was even a letter from President Obama thanking Niko for his service!
After the ceremony Niko posed with family and friends for pictures. The cake that was served was "life changing" and delicious!
The next day we traveled to Jack London Square to a place called Cerutti Cellars for the "after party."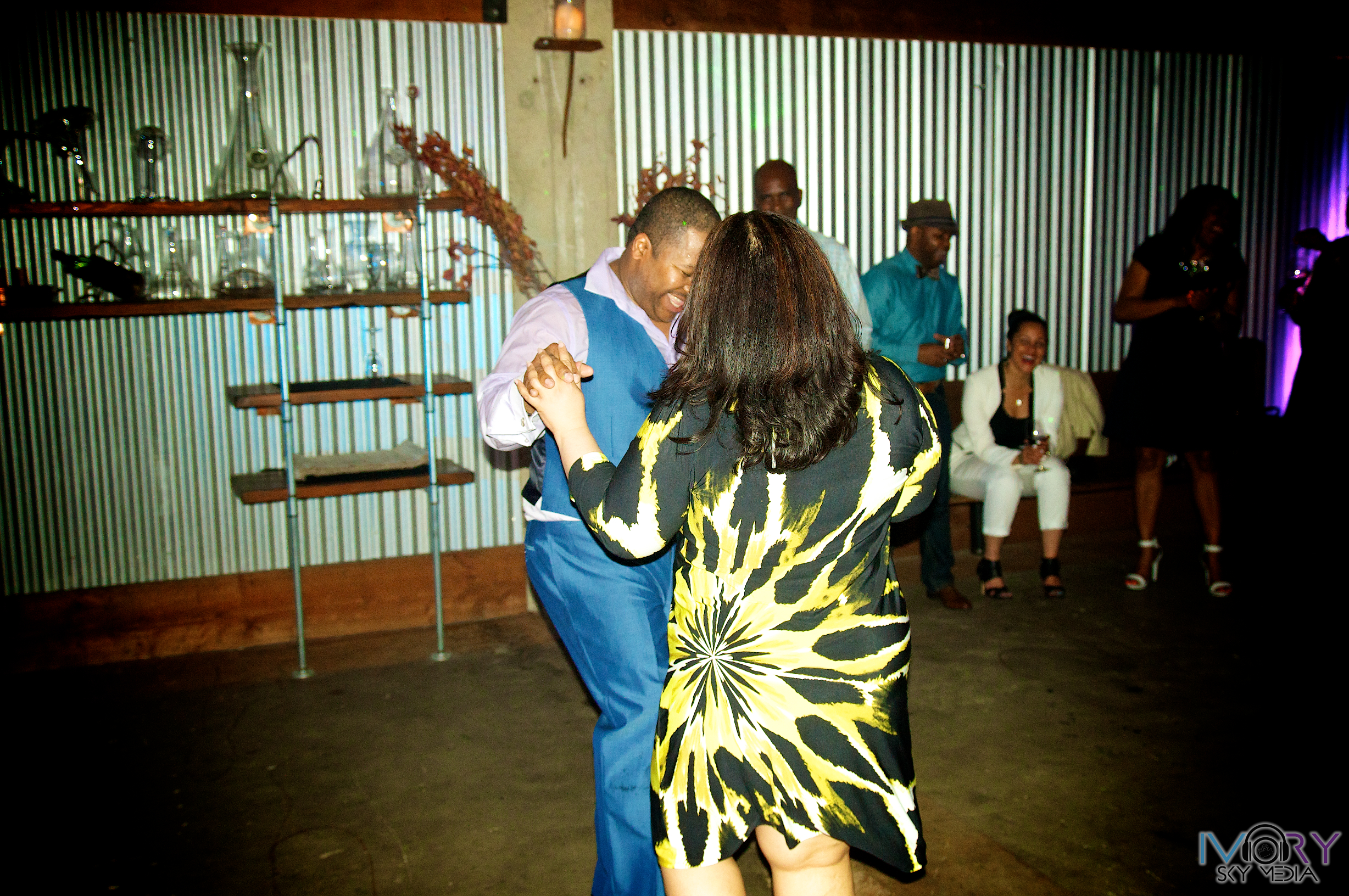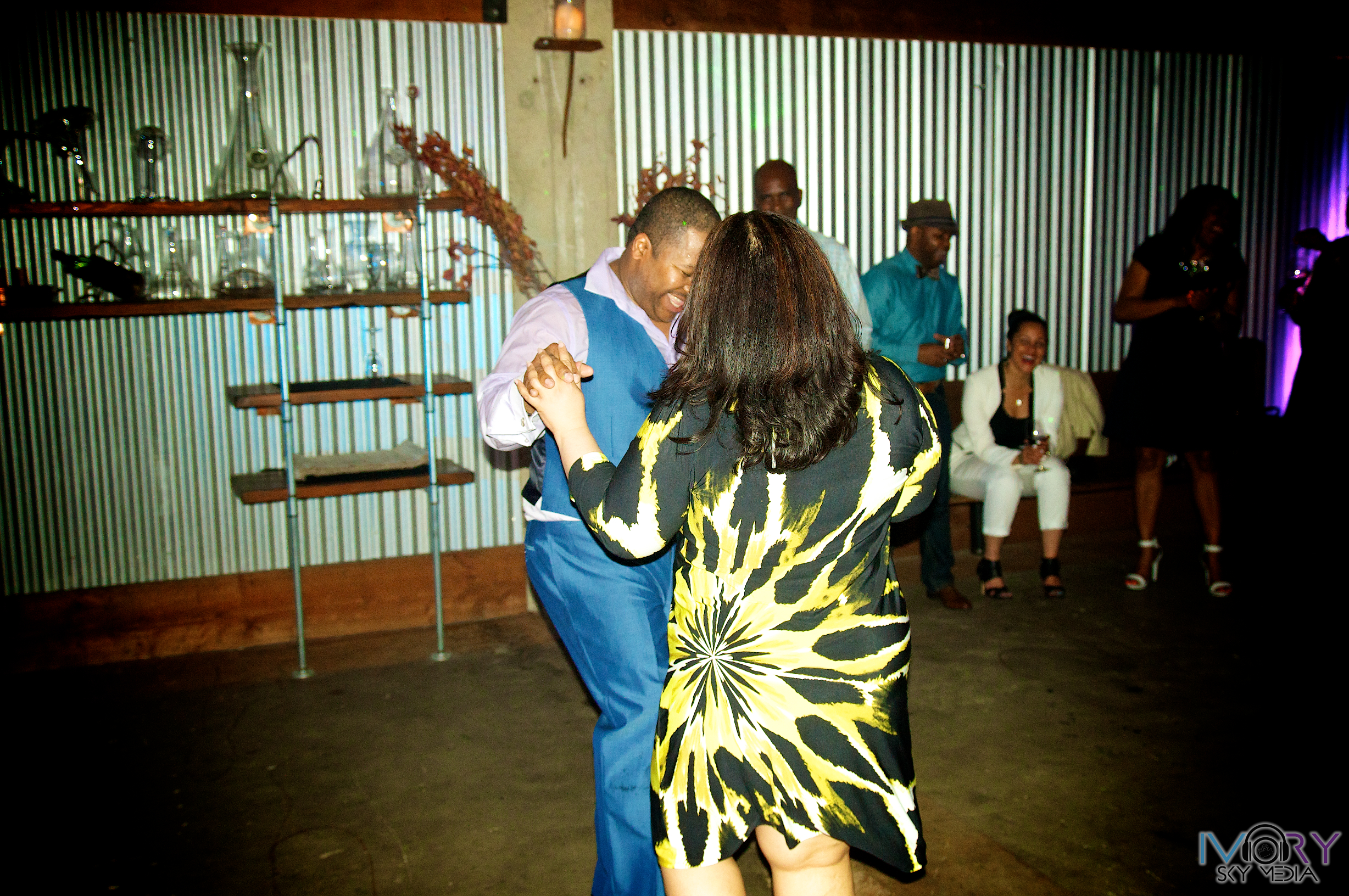 Click below to watch the highlight video of the festivities! We wish Niko and family good luck and God bless you in your future endeavors!